There is still time to set up your Explor Games® for the 2020 season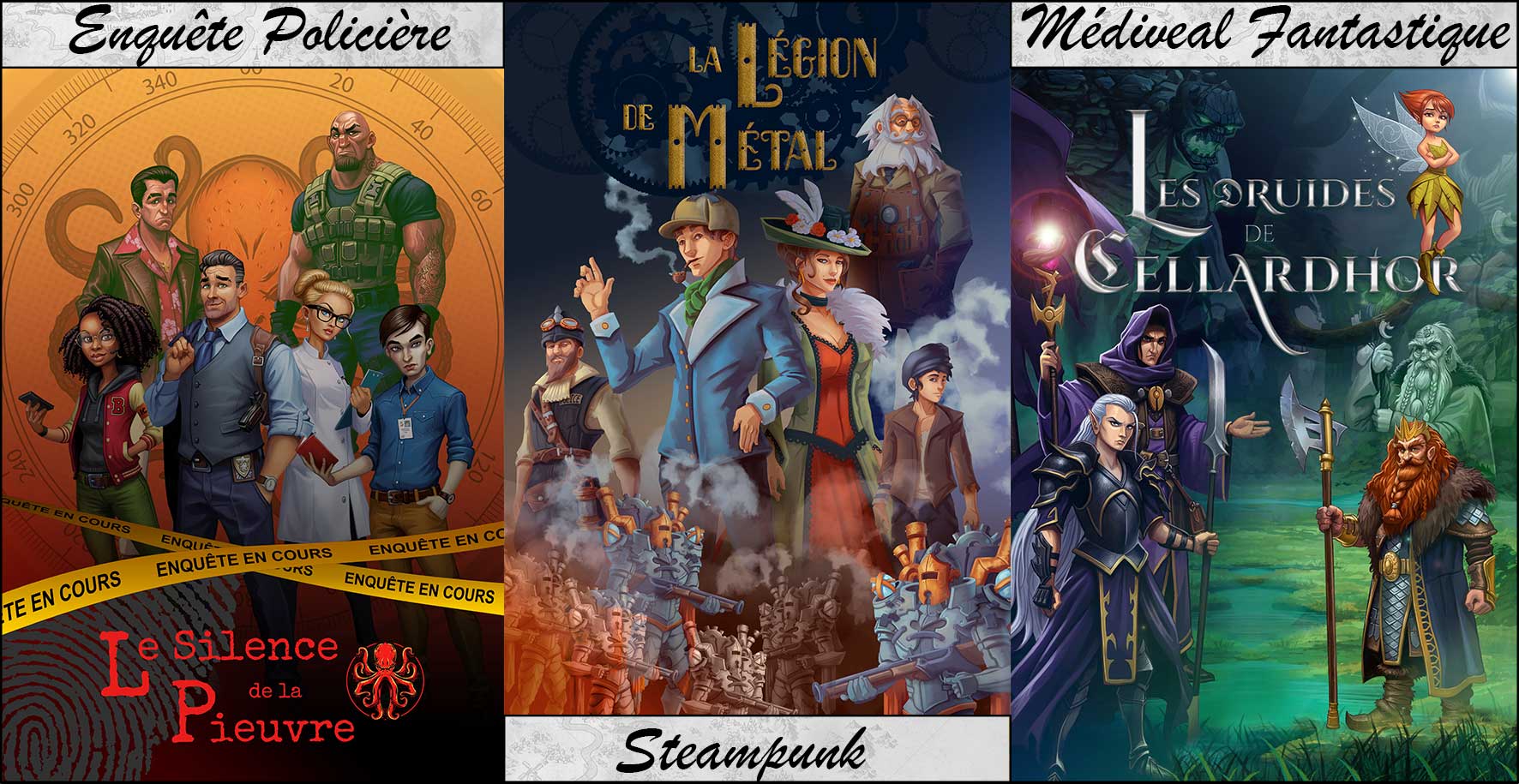 The solution in this enigmatic period: pre-edited Explor Games®!
Atelier Nature offers you the setting up of pre-edited Explor Games®! Drawing on our experience and expertise, we designed three memorable stories. Choose the universe you like, our team will adapt it perfectly to your location.
These adventure games are offered at advantageous prices and are installed in a reduced time, for a unique user experience and an attractive return!
We also remain at your disposal for all your personalized projects.
Explor Games® scripted treasure hunts take place outdoors and are guided by a visiting companion on a tablet or smartphone. This easy to use and manage device is all the more secure and suitable during this Covid-19 period.
More information on the Explor Games® site.