Atelier Nature launches the brand Explor Games®.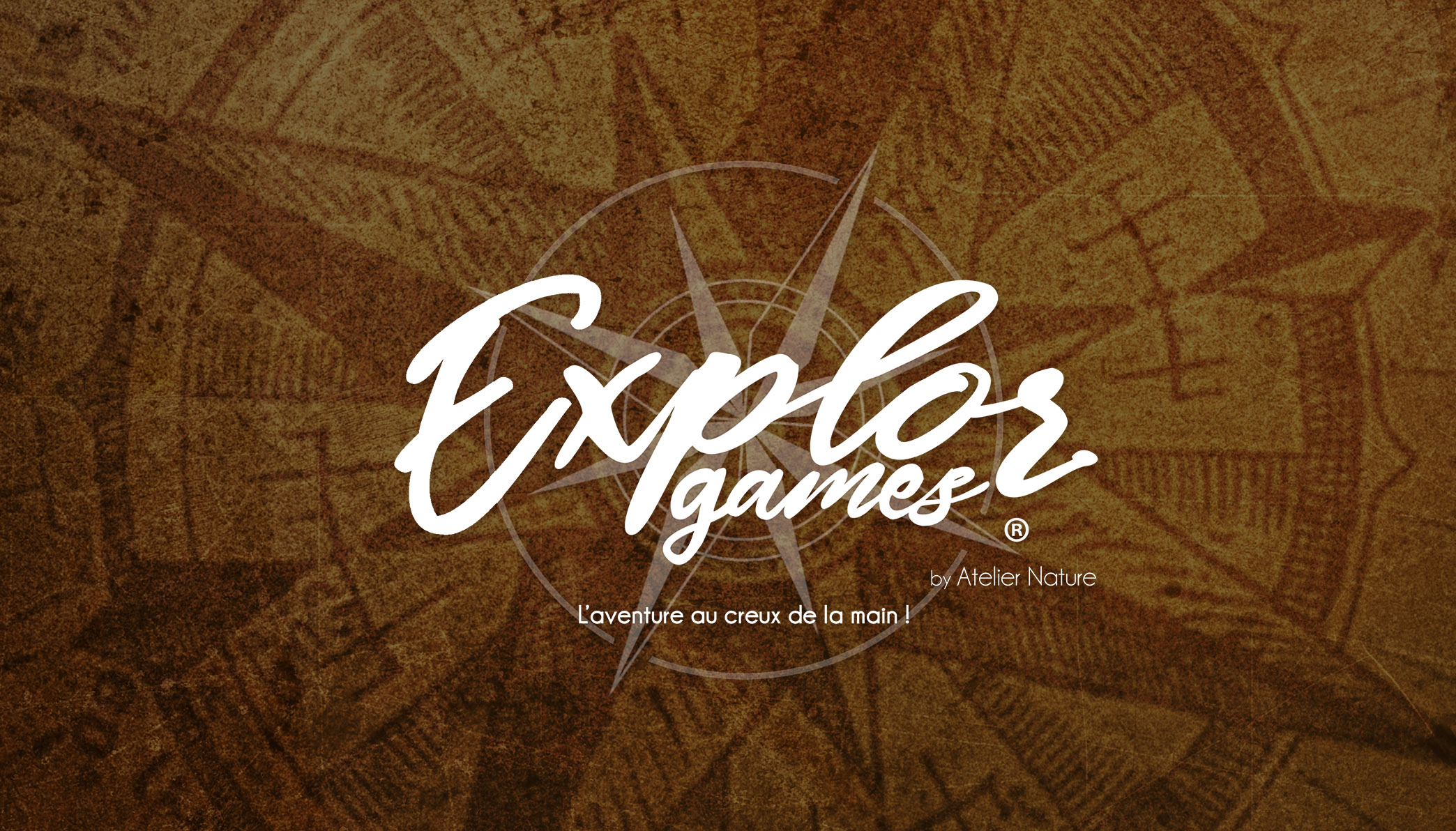 Where can Explor'Games® be played? https://explorgames.com/
Atelier Nature, expert in gamification and designer of mobile applications to discover tourist sites in a new light, is developing its product range and positioning by combining its innovations under the Explor Games® brand.
This strategic move highlights the fact that Atelier Nature is focussed on putting user-experience at the very heart of its development. Thus, more than simply rebranding their line, this launch is the outward expression of the profound changes that have enabled Atelier Nature to design a unique concept and offers to promote and discover tourist sites.
In concrete terms, Atelier Nature is seeking to make its positioning more visible and to group its activities and games under a single umbrella brand that encapsulates the company's DNA.
Charles DUMOULIN, founder of Atelier Nature says "The launch of this brand comes after two years of in-depth work to extend our offer and create new standards, in comparison to existing products. Focused on the user experience, our solutions ensure their experience is like no other when they discover a site. The purpose of the new brand name is to quickly highlight a user promise and set the course for our future development."
It for Buisness
Channelbp
Itrnews
Solutions-Numeriques
Animasoft
Itrgames
Lavienumerique
Marketingnews
Itnumeric
Itrmobiles